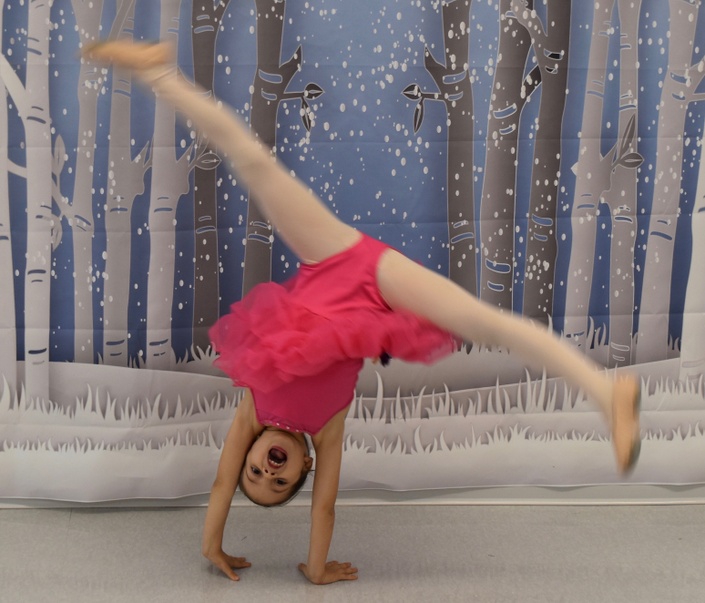 How to Do a Cartwheel
Learn how to do a cartwheel in just 6 minutes!
Your Instructor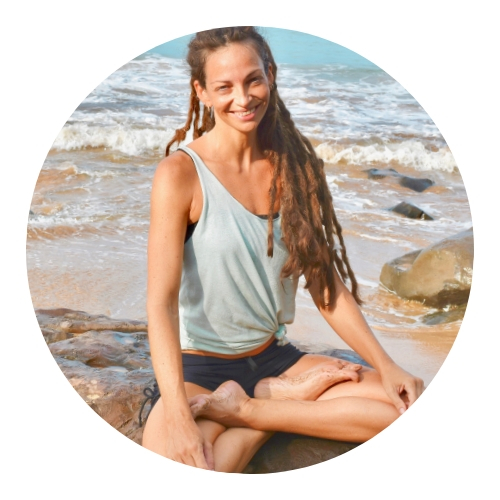 Rebecca Carr is a mindful movement educator and founder of Innate Moves. Through her unique methods based on motor development, gymnastics, and holistic fitness, she educates mothers on tools to improve their children's fitness and development.
Rebecca has 20 years of experience coaching gymnastics, directing competitive and recreational gyms, and training coaches. She created "Gymnastics in the Park", a program to learn gymnastics in nature, and "I'm a Gymnast!", the first all-online gymnastics course for kids. She is also professionally trained in yoga, kinesiology, and motor development.
Rebecca has worked with thousands of kids and taught in 2 countries. She believes that most health problems can be prevented with adequate movements, interactions with our environment, intentional self-care, and becoming your own expert. She has helped hundreds of mothers improve their infants' mobility while eliminating common discomforts.
During her own decade-long experience as a mother, she has become her own children's health advocate through unassisted births, raising her kids without doctors, and creating an environment that is conducive to movement.